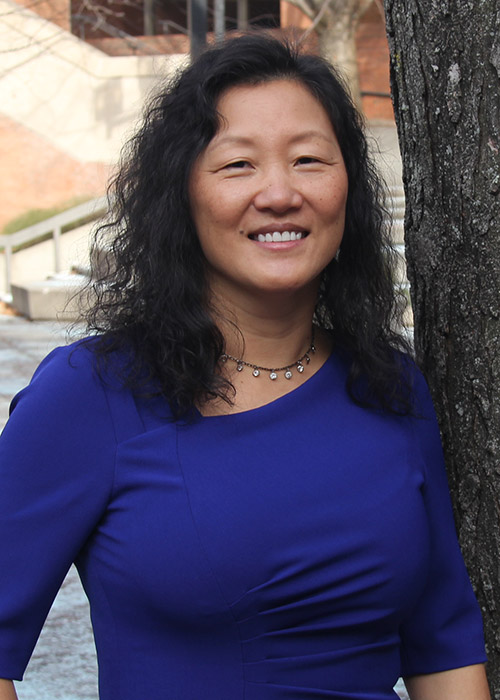 Ki So
Director, Grants, Contracts, and Administration
410.455.6517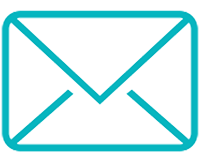 Ki So is The Hilltop Institute's director of grants, contracts, and administration. She directs Hilltop's business office and is responsible for overseeing all grants and contracts, human resources, and accounts payable; managing Hilltop's sophisticated budgeting system to support budget development, monitoring, and reporting; managing requirements and monitoring of data use agreements; and developing internal administrative systems to create a single source of status and communications to stay connected. In 2017, Ki received the Hilltop Award for Innovation for developing a new budgeting shadow system that is being used for financial management of contracts and grants, as well as the overall Hilltop budget.
Ki came to Hilltop with over 15 years of experience in sponsored research and grants administration. She served in management and leadership positions encompassing finance, human resources, facilities, payroll, program and proposal development, and administrative operations at Johns Hopkins University and with two of Maryland's largest private foundations. As grants manager for the Harry & Jeanette Weinberg Foundation, Ki restructured the foundation's business process and grantmaking database to streamline the pre-award to post-award grants cycle. Ki was with the Annie E. Casey Foundation for ten years and served as the foundation's first grants administrator/data analyst. She developed management/tracking reports, executed customizations and upgrades to the grantmaking database, established procedures to ensure data integrity and sound financial systems, and participated in the annual budget development process with the senior leadership team. Ki continued as a consultant to the foundation after her departure.
Ki earned a BA in Computer Information Systems from the College of Notre Dame of Maryland.