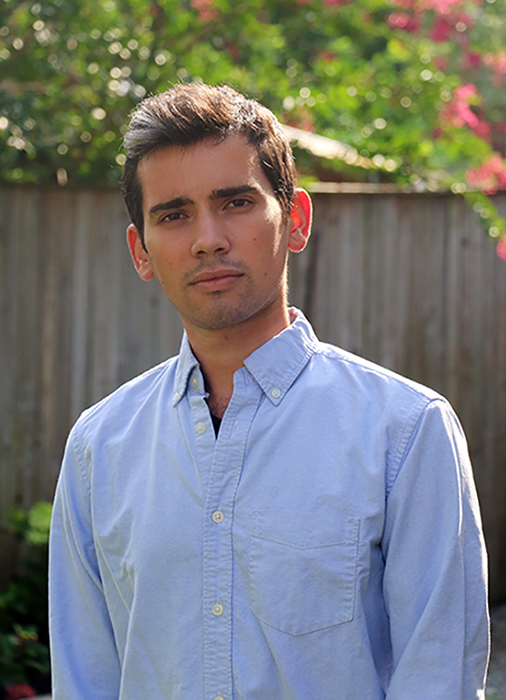 Roberto Millar
Policy Analyst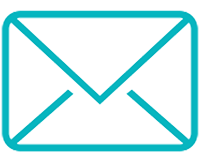 Roberto (Rob) Millar is a policy analyst at The Hilltop Institute, where he provides policy and analytical support in projects related to the use of long-term services and supports. In particular, he evaluates the use of Medicaid's home- and community-based services (HCBS) 1915(c) waivers.
Prior to joining Hilltop, Rob spent three years as a graduate research assistant (GRA) in the UMBC Department of Sociology, Anthropology, and Public Health. There, he developed a research agenda pertaining to social determinants of health in later life, conducted extensive literature reviews, analyzed large data sets using quantitative methods, and presented research findings in written and oral reports. Rob also has experience as a GRA for the University of Maryland School of Social Work. Before that, he was a youth rehabilitation counselor.
Rob has co-authored several articles in peer-reviewed journals, including Patient Education and Counseling, Journal of Aging and Health, and Journal of Applied Gerontology.
Rob earned his PhD in gerontology, his MA in applied sociology, and his post-baccalaureate certificate in the nonprofit sector from UMBC. He obtained his BA in psychology with a gerontology minor from Hood College.