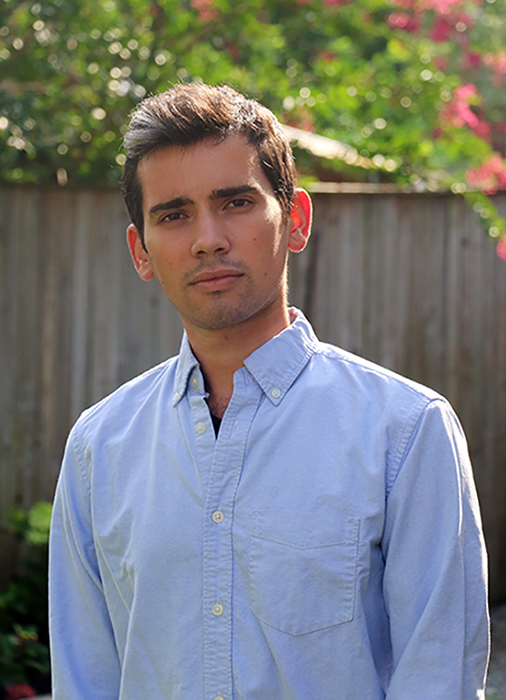 Roberto Millar
Policy Analyst Advanced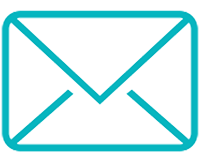 Roberto Millar is a policy analyst advanced at The Hilltop Institute, where he provides policy and analytical support in projects related to the use of long-term services and supports (LTSS) by Maryland's Medicare and  Medicaid beneficiaries. Roberto is responsible for the monthly processing of enrollment data from the state's dual-eligible special needs plans (D-SNPs). Additionally, he assists with the development of annual reports of key descriptive data for Maryland's LTSS population. He is part of a team that leads the state's efforts toward expanding services through the Program for all Inclusive Care of the Elderly (PACE), as well as restructuring the payment methodology for non-emergency medical transportation (NEMT). Additionally, his duties include regularly attending stakeholder meetings with the Maryland Department of Health (the Department), where he is responsible for providing policy and data analytic support aimed at improving the scope of care available to Maryland's older adults and those with disabilities. More recently, Roberto has completed weekly reports to document the vaccination status of medical day care (MDC) service recipients, as well as monthly analyses of appeals data to assist the Department's efforts.
Prior to joining Hilltop, Roberto spent three years as a graduate research assistant (GRA) in the UMBC Department of Sociology, Anthropology, and Public Health. There, he developed a research agenda pertaining to social determinants of health in later life, conducted extensive literature reviews, analyzed large data sets using quantitative methods, and presented research findings in written and oral reports. Roberto also has experience as a GRA for the University of Maryland School of Social Work. Before that, he was a youth rehabilitation counselor for a mental health provider in Frederick, Maryland.
Roberto has co-authored twelve research articles in peer-reviewed journals, including Patient Education and Counseling, Journal of Aging and Health, and Journal of Applied Gerontology.
Roberto earned his PhD in gerontology, his MA in applied sociology, and his post-baccalaureate certificate in the nonprofit sector from UMBC. He obtained his BA in psychology with a gerontology minor from Hood College in Frederick, Maryland.