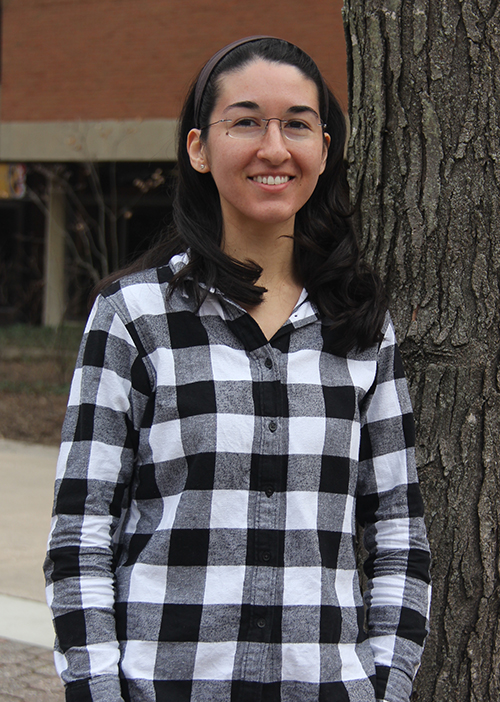 Melissa Roll
Programmer
410.455.6277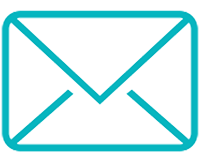 Melissa Roll is a programmer at The Hilltop Institute. She performs SAS programming to create and analyze large health care data sets for population health, health care utilization, and program assessment. She also performs monthly and quarterly updates of production data files.
Melissa began working at Hilltop as a programmer specialist who had several years of research experience, most recently as a graduate research assistant in UMBC's physical chemistry lab. In this capacity, in addition to lab work, she performed statistical analysis to determine physical error in spectral measurements, used different software programs to assist in the analysis of experimental data, and presented a literature review on solvatochromic stimuli sensors. Melissa also has two years of experience as a graduate teaching assistant for undergraduate chemistry students.
Melissa earned her BS in biochemistry and molecular biology and her MS in chemistry from UMBC. She is currently pursuing a BS in computer science from UMBC.