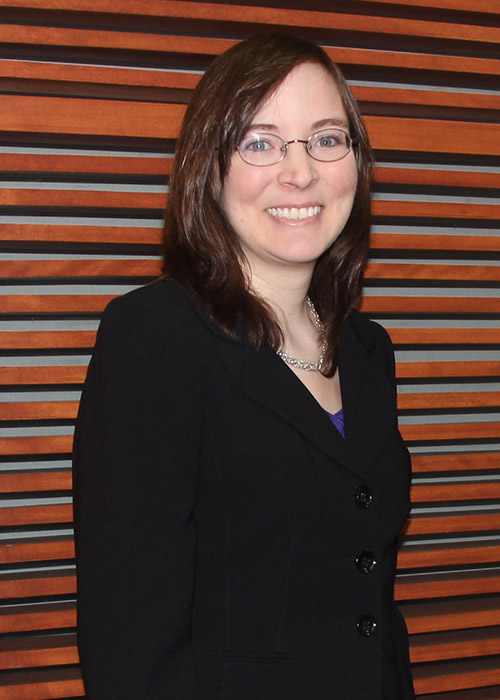 Brenna Tan
Senior Policy Analyst
410.455.1391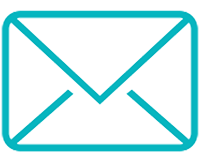 Brenna Tan, a senior policy analyst for The Hilltop Institute's health reform studies team, provides policy development, program evaluation, and legal analysis. She performs extensive legal research and analysis of state and federal laws related to health care reform, Medicaid, and HIPAA/HITECH. Among her current projects are the annual Maryland Hospital Community Benefit Report and the annual evaluation of Maryland's HealthChoice program. She assisted with the Maryland Department of Health's pilot program to expand outpatient mental health centers into comprehensive crisis stabilization centers. She assisted with preparing the Maryland Health Benefit Exchange's (MHBE's) §1332 waiver application to create a state reinsurance program, as well as drafting a Joint Chairman's Report for the MHBE regarding the federal repeal of the health insurance individual mandate. She has also assisted with preparing legislative studies for the MHBE on reinsurance, captive producers, merging the individual and small group markets, and the MHBE's governance structure. Brenna assisted with reviewing Aetna's application to join the HealthChoice program as a managed care organization. She provided support to the MHBE's Network Adequacy and Essential Community Providers Workgroup by preparing meeting materials and minutes, and drafting the final report. She reviewed and updated all of Hilltop's Hospital Community Benefit State Law Profiles. As the HIPAA Coordinator for Hilltop, Brenna is responsible for developing policies and procedures to ensure Hilltop's compliance with HIPAA/HITECH, training staff, advising staff on proper use and disclosure of protected health information, and investigating any potential HIPAA security violations.
Brenna joined Hilltop with experience as quality assurance manager for a network of 26 community-based organizations across New York State. As such, she performed monthly review of cases managed by these organizations to ensure that consumers were being provided with pertinent advice, provided technical assistance to the network, conducted site visits, and prepared informational materials on insurance programs for consumers and advocates. Prior to that position, Brenna gained experience as helpline counselor for the company, handling over 300 cases. Brenna also served as law clerk for the Office of Health Care Quality and the Medicaid Fraud Control Unit, both in the Maryland Attorney General's Office. While in school, Brenna was a student attorney for the Drug Policy and Public Health Strategies Clinic, where she supported the Baltimore Chapter of the National Council on Alcoholism and Drug Dependence.
Brenna holds a JD from the University of Maryland School of Law, where she also earned a certificate in health law, and a BA in sociology from St. Mary's College, where she graduated summa cum laude. Brenna is admitted to practice in Maryland and New York.