A Message from Executive Director Cynthia Woodcock
Welcome to The Hilltop Institute's new website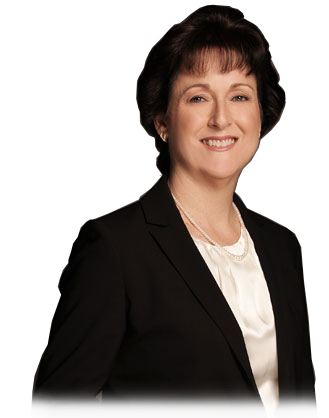 We are pleased to have the opportunity to acquaint you with our work and the dedicated people behind it.
As a public university, UMBC's mission includes not only research and teaching but also service to the state of Maryland. The Hilltop Institute epitomizes the spirit of this three-part mission. We work with our state agency partners to harness the power of data to promote evidence-based decision making. We collaborate with faculty to identify research questions important to policymakers and apply sophisticated data analytics to address them. We are also helping to prepare the next generation of data scientists, health services researchers, and public policy professionals.
Working with AcademyHealth and the State-University Partnership Learning Network (SUPLN), we are encouraging other states to develop state-university partnerships like ours. Now in its 24th year, our partnership with the Maryland Medicaid agency is nationally recognized. Policymakers value our data-driven approach and the objectivity and passion that we bring to our work.
Finally, I am very pleased to announce Hilltop's recently appointed Advisory Board. This pre-eminent group of advisors will offer invaluable guidance and counsel as we continue our efforts to advance health and wellbeing through research and analytics. We invite you to join us in this important undertaking.