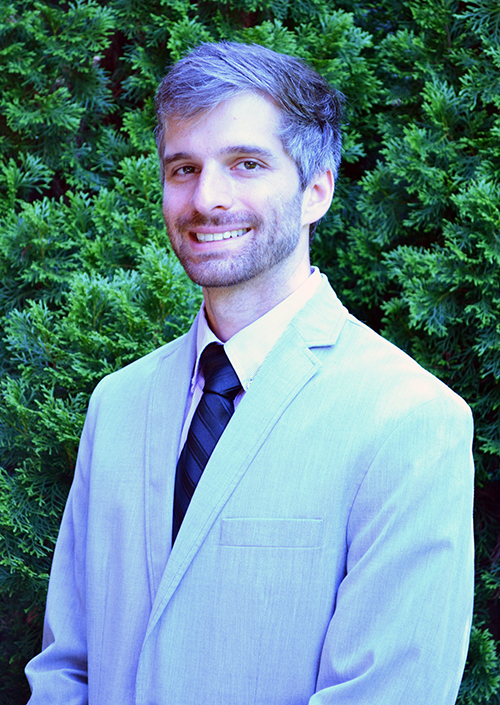 Tim Williams
Senior Policy Analyst
410.455.1407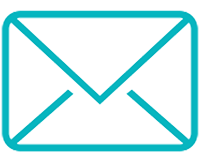 Tim Williams, a senior policy analyst at The Hilltop Institute, is responsible for data/policy analysis, program evaluation, and policy development related to Maryland Medicaid, other publicly funded programs, behavioral health, and health refor0m topics.
Before joining Hilltop as a policy analyst, Tim spent a few years teaching various college courses. Most recently, he was a part-time instructor at the College of Public Health at the University of Kentucky. Specifically, he instructed 29 master's-level students in an online health services and systems organization course, served as the instructor or record responsible for developing the syllabus and creating and grading assignments. Tim was also a part-time instructor for more than 40 undergraduate students in introduction to health care organization and policy. He has also held several teaching assistant and research assistant positions.
Prior to that, Tim was a licensed clinical addiction specialist in Greenville, North Carolina. He facilitated psycho-educational and process-oriented group substance abuse and mental health therapy sessions in an outpatient setting, maintained a caseload of no fewer than 50 patients, coordinated with community stakeholders to meet patients' social and environmental needs, and conducted diagnostic assessment and person-centered treatment planning. Tim also has experience as a counselor at Greenville Recovery Center and a program facilitator at The Family Center, where he oversaw a court-ordered program for men charged with or convicted of domestic violence.
Tim earned his DrPH in health management and policy from the University of Kentucky. He also earned an MS in substance abuse and clinical counseling and a BA in psychology from East Carolina University.