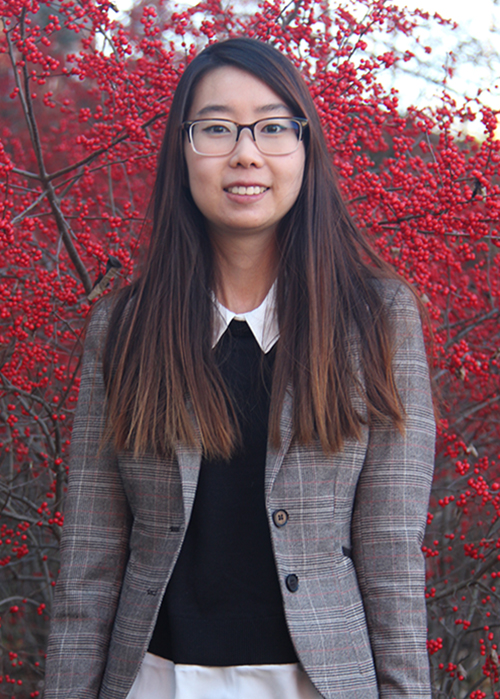 Min Kim
Policy Specialist
410.455.1611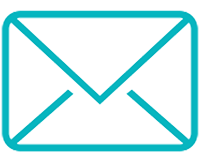 Min Kim is a policy specialist at The Hilltop Institute. She assists various directors and administrative staff as needed; helps staff with data transfer forms for protected health information (PHI); maintains and manages calendars for leadership staff, conference rooms, meetings (internal and external), trainings, and events; supports the receptionist desk as needed; and assists with expense reports. Min currently helps manage data use agreements and business associate agreements through the use of Kuali, a higher education software used by the University of Maryland System. She is also assisting Hilltop, the Maryland Department of Health, and managed care organizations (MCOs) with the Corrective Managed Care project through data monitoring, data entry, and communication.
Min has a few years of experience at Hilltop; she was as a health policy student intern before becoming a general assistant. As an intern, she analyzed and calculated the average cost of each enrollee per MCO; conducted provider directory telephone surveys to assess primary care providers (PCPs) using National Provider Identifiers (NPIs) and the NPI Registry public search engine; evaluated and updated data sets; and reviewed Hilltop PowerPoint slides and Excel spreadsheets. As a general assistant, in addition to providing administrative support to all Hilltop staff, Min provided analytical support for policy analysts conducting research on large Medicaid claims data sets containing PHI; helped interpret and summarize analytical results; used SAS and Excel to assist with a deeper analysis of major state health programs and initiatives; conducted in-depth literature reviews regarding Medicaid and Affordable Care Act expansion populations; and successfully completed a Minimum Data Set (MDS) crosswalk. Before joining Hilltop, Min was a community resources associate intern for the 2-1-1 Helpline at United Way of Central Maryland. She also gained experience as an office assistant at C2 Education.
Min obtained her MPS in health information technology and her BA in health administration and policy from UMBC.