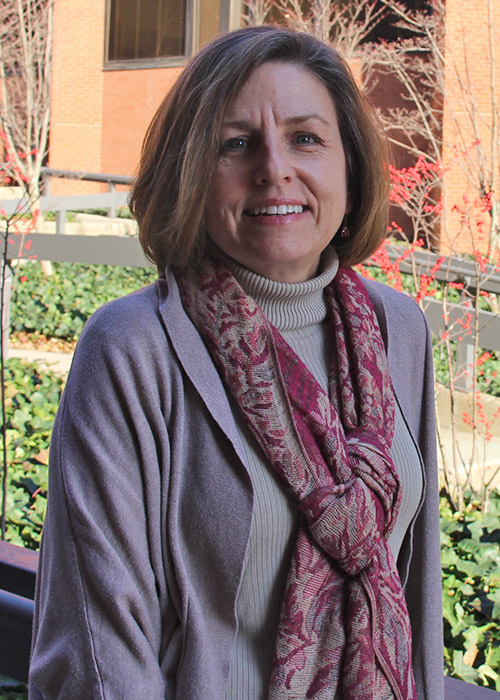 Sara Rolf
Project Coordinator
410.455.6738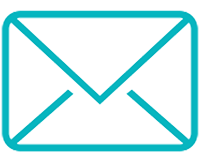 Sara Rolf is a project coordinator at The Hilltop Institute. She manages administrative and project work flow and information systems, organizes events, and provides support to the executive office.
Prior to joining Hilltop, Sara was most recently a marketing coordinator with American Community Management. There, she planned client training seminars and webinars, wrote and prepared proposal packages for prospective clients, consulted with new business development team on growth opportunities, wrote articles for industry trade publications, and met with clients. In addition, she was staff assistant at the University of Maryland, Baltimore, associate project director at Management Science Associates, marketing coordinator at Earth Satellite Corporation, and marketing/administrative coordinator at Fosson Associates, Inc. Sara also has experience as a substitute teacher and homeschool teacher.
Sara holds a BS in marketing from Missouri State University.