Social Determinants of Health
Nonmedical social and environmental factors can perpetuate health inequities. Where we live can determine the educational and employment opportunities available to us and whether healthy food, public transportation, and safe and affordable housing are available. These and other "social determinants of health" are critical to achieving the Triple Aim of better care, lower costs, and improved health of the population.
Hilltop is conducting data analytics for an evaluation of the Baltimore Green and Healthy Homes Initiative™ (GHHI) directed by David Salkever, PhD, in UMBC's School of Public Policy with funding from the U.S. Department of Housing and Urban Development. GHHI provides interventions for families in low-income Baltimore neighborhoods that address asthma triggers in the home.
Hilltop is evaluating two pilot programs for Maryland Medicaid. Assistance in Community Integration Services (ACIS) helps high-risk, high-utilizing Medicaid participants at risk of homelessness transition to stable housing. The Evidence-Based Home-Visiting Services pilot program helps high-risk pregnant women and their children achieve healthy outcomes.
Hilltop's Hospital Community Benefit work promotes opportunities for leveraging hospital community benefit policy to promote the health of the broader community.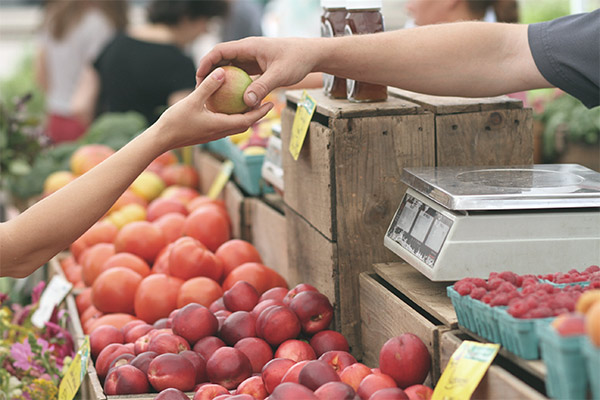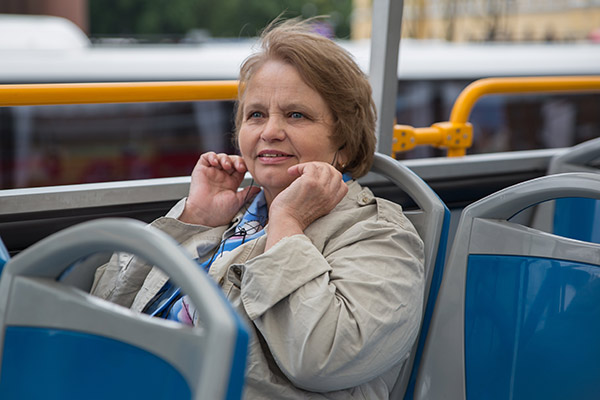 Researchers from Hilltop, Benefits Data Trust (BDT), the Johns Hopkins Schools of Nursing and Public Health, and Northwestern University examined whether Supplemental Nutrition Assistance Program (SNAP) participation is associated with reduced hospital and emergency department utilization in low-income older adults who are eligible for both Medicare and Medicaid ("dual eligibles"). The study found that while participation in SNAP did reduce hospitalizations, it did not reduce emergency department visits.
Hilltop and BDT continue to collaborate on identifying dual eligibles not enrolled in SNAP benefits so that these individuals can be targeted for outreach.