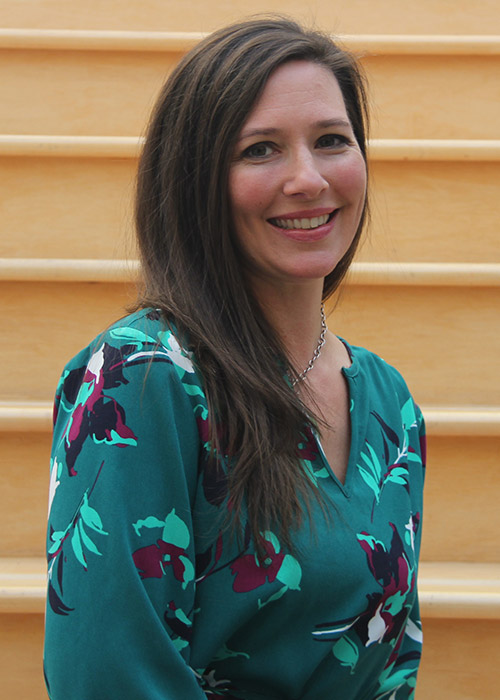 Sanya Clark
Project Coordinator/Editor
410.455.6557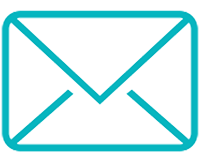 Sanya Clark is a project coordinator at The Hilltop Institute. As such, she serves as Hilltop's chief editor and is responsible for not only copy editing and proofreading all deliverables, but also enforcing and strengthening Hilltop's brand. She establishes and implements style and grammar guidelines, assists staff with document formatting issues, and manages staff resumes and bios. Sanya also writes promotional materials for dissemination; develops, edits, and posts content for Hilltop's Intranet (internal information source) and public website; and manages special projects as appropriate. In 2007, she led the organization's strategic process to adopt a new name.
Sanya has several years of experience in the academic and administrative arenas and has been with Hilltop since 1997. Prior to becoming a project coordinator, she was a research assistant for the executive office. In this capacity, she provided editorial support to all Hilltop staff, including copy editing research papers and presentations, proofreading document drafts, preparing documents for final distribution, and creating annual reports and other brief-like documents. She also developed Hilltop's first-ever style manual. Prior to becoming a research assistant, Sanya worked part-time as a student assistant under the deputy director. She also gained knowledge and experience in the publishing industry through an internship with AmericanStyle and Niche Magazines, where she was responsible for editing articles for style and grammar, proofreading, fact-checking, research, and other deadline-oriented projects.
Sanya graduated cum laude from UMBC with a bachelor's degree in English.