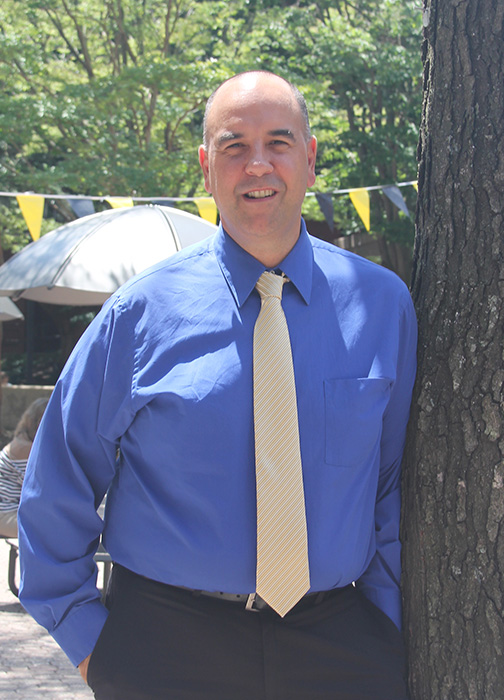 Stephen Shirley
Director of Program Administration
410.455.6239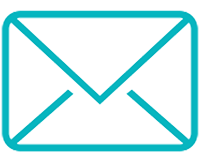 Stephen Shirley is the director of program administration at The Hilltop Institute. He directs Hilltop's business office and is responsible for overseeing all grants and contracts, human resources, and accounts payable; managing Hilltop's sophisticated budgeting system to support budget development, monitoring, and reporting; managing requirements and monitoring of data use agreements; and developing internal administrative systems to create a single source of status and communications to stay connected.
Before coming to Hilltop, Steve was a senior budget analyst for the College of Public Affairs (the college) at the University of Baltimore. There he oversaw all fiscal operations of the college; regularly advised the dean on the financial status of the college; supervised staff and graduate assistants; administered the annual operating budget and supplemental funds for the college; provided strategic planning as needed; and managed sponsored program funds in accordance with federal, state, and university guidelines. Prior to that, Steve was the associate director of operations for the Division of Student Affairs at the University of Baltimore. In this position, he managed and reconciled multiple state and student fee-based department budgets, as well as multiple grant and foundation accounts; ensured proper expenditure procedures through PeopleSoft; served as adjunct faculty; and served on countless committees in various capacities, including advisor.
Steve holds an MA in liberal arts with a concentration in higher education administration from the State University of New York at Albany. He also has a BS in political science from the State University of New York at Oneonta.