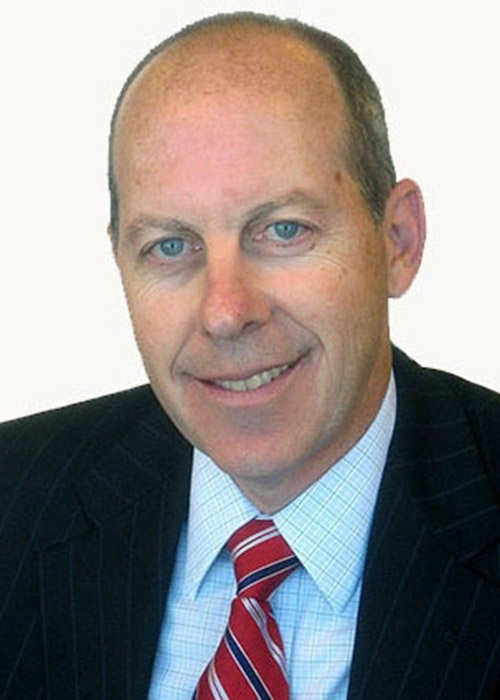 John J. Kaelin, MPA
Special Advisor to the Executive Director
John Kaelin is a special advisor to the executive director at The Hilltop Institute. He has diverse executive-level experience in the health care industry spanning government, academia, United States-based health insurers, and emerging health systems in the Middle East. John is also a senior advisor at Centene Corporation, where his portfolio encompasses commercial insurance policy development and supporting its health plans on Medicaid financing and risk adjustment. Previously, he was senior vice president for health reform at UnitedHealth Group, leading the company's response to the Affordable Care Act. From 1998 to 2003, John served as executive director of The Hilltop Institute (then the Center for Health Program Development and Management). Earlier in his career, John served in New York State government, where he led the financing team in the development and implementation of New York's first 1115 Medicaid managed care waiver.
In 2014, John lived in Abu Dhabi, the capital of the United Arab Emirates, where he served as a special advisor to the government to aid in the implementation efforts of a mandatory health insurance program and a long-term financial sustainability plan for the health care sector. Finally, John has maintained his academic affiliations with the University of Maryland, teaching classes in health finance and policy. He is a visiting fellow at the Rockefeller Institute of Government at the State University of New York.
John holds an MPA from the State University of New York at Albany.