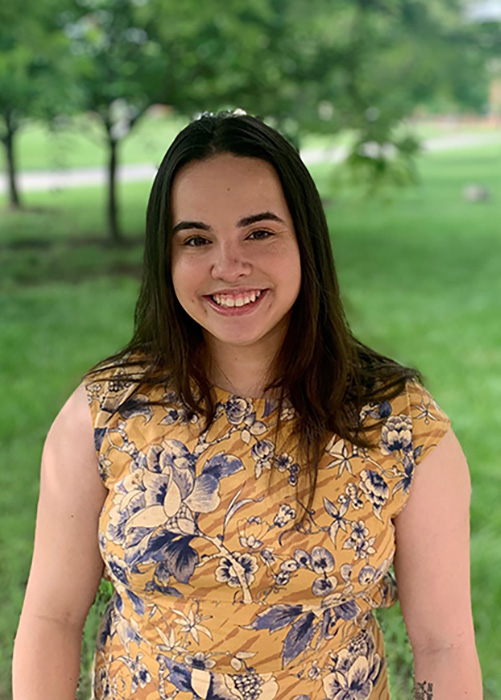 Elizabeth Blake
Senior Policy Specialist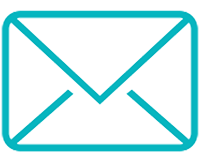 Elizabeth Blake is a senior policy specialist at The Hilltop Institute, where she provides policy and analytical support in projects related to the use of long-term services and supports (LTSS) by Maryland's Medicare and Medicaid beneficiaries. Elizabeth is responsible for creating the State Stat and Autism Waiver monthly reports, as well as assisting with the development of ad hoc reports of key descriptive data for Maryland's LTSS population. Additionally, she assists with the weekly reporting on the COVID-19 vaccination status of Medical Day Care (MDC) recipients, the population 65 and older who are fee-for-service (FFS) and unvaccinated, and the Program for all Inclusive Care of the Elderly (PACE) population. Elizabeth also provides supports toward the state's efforts of expanding services through PACE.
Prior to her current position, Elizabeth gained experience for two years as a graduate research assistant with Hilltop. During that time, she assisted with statistical and analytical tasks, such as data entry and visualizations; drafting memos and report sections; and conducting literature reviews on relevant health policy issues. She assisted the Medicaid Policy Studies team on several projects, including COVID-19 vaccine reporting and analysis, evaluation of the Maryland Medicaid HealthChoice program, and various substance use disorder projects. Elizabeth also assisted with the policy development process as a legislative intern with the Maryland Hospital Association. She tracked bills utilizing an online database, conducted background research on emerging issues, drafted testimonies, and attended briefings and hearings while providing detailed notes to the government affairs and policy team. Additionally, she assisted a team of analysts in creating program recommendations for the Maryland Loan Repayment Program (MLARP) workgroup.
Elizabeth holds an MA in economic policy analysis and a BA in economics from UMBC.