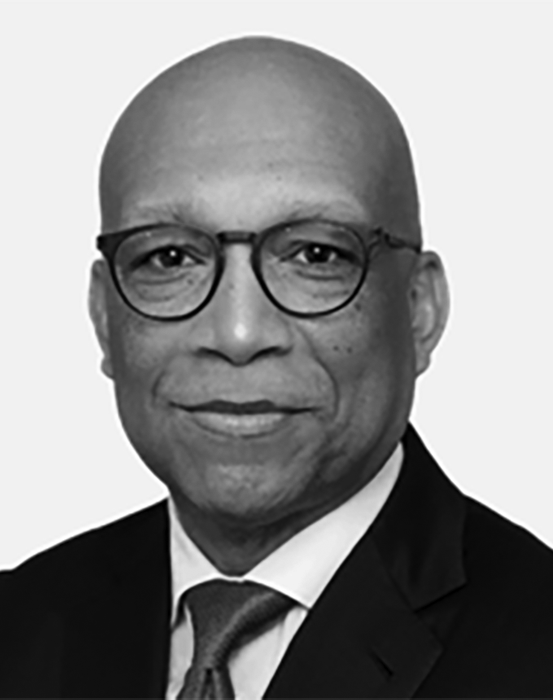 John Mathewson, MHSA
Chief Operating Officer
America's Health Insurance Plans
John Mathewson, MHSA, is Chief Operating Officer at America's Health Insurance Plans (AHIP), the national association whose members provide health care coverage and related services to hundreds of millions of Americans. In this role, John serves as the overall enterprise leader for AHIP's business operations, membership, and governance. He spearheads the organization's strategic planning and its strategic focus on health equity and inclusion.
A nationally recognized leader, John has unique experience in leading a variety of health care organizations, including health insurance providers, hospital, home care, and trade associations. His expertise includes business, policy, marketing, and advocacy, spanning public, private, start-up, and non-profit companies in commercial, Medicaid, and Medicare markets. He has also served as a thought leader for social determinants of health, advising many businesses and state leaders.
Before joining AHIP in 2018, John served as Interim President & CEO for the DC Primary Care Association. Prior to that, he was Executive Vice President, Strategy & Operations for the HSC Foundation & Health Care System, an integrated health system and health plan for young people with disabilities across a health plan, hospital, home care agency, and national youth transitions center. In addition, John's career has included leadership roles at CIGNA and Kaiser Permanente, as well as chief marketing officer roles for other health plans.
John has served as a Director on corporate, industry, and association boards. Most recently he served on the Boards of the DC Primary Care Association, the Association for Community Affiliated Plans (ACAP), and the subsidiary companies of HSC Health Care System. John was named one of Fierce Health Care's 2020 Most Influential Minority Executives.
John earned a master of health services administration degree from The George Washington University with a concentration in policy, planning, and marketing; and a bachelor of science degree from Howard University, majoring in Chemistry.