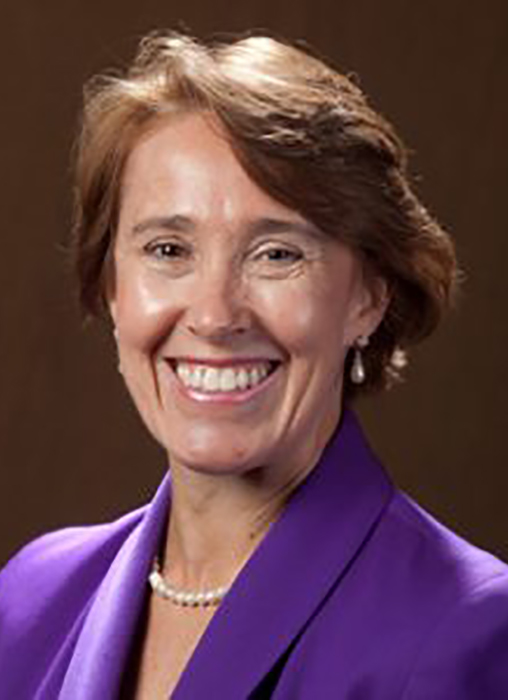 Dana Bradley, PhD
Dean, Erickson School
Dana Bradley, PhD, is dean of the Erickson School at the University of Maryland, Baltimore County (UMBC). She leads existing and new projects and initiatives that position the school as a national model for promoting developmental, strength-based models of service and care for elders through its integrative curricula, research collaborations, thought leadership, and community engagement. Dana joined UMBC from Western Kentucky University, where she was director of the Center for Gerontology since 2005. She also held several positions of increasing responsibility during her tenure with the university. She has extensive experience in gerontology and is widely known for her academic contributions, particularly in the area of education and policy studies. As director of the center, Dana was responsible for strategic initiatives related to education, research, and service, and has led several state policy projects aimed at enhancing opportunities and services for aging citizens and their families. She is a founding member of the Global Aging Research Network and was elected Fellow of the Gerontological Society of America and the Academy for Gerontology in Higher Education (AGHE). She has received many prestigious regional and national awards, including being named a Gordon Streib Academic Gerontologist awardee by the Southern Gerontological Society and recognized with the Distinguished Faculty Award by the AGHE for her exemplary teaching. Dana received her BA in biology and history from the University of Rochester and her MS and PhD in applied history and public policy from Carnegie-Mellon University.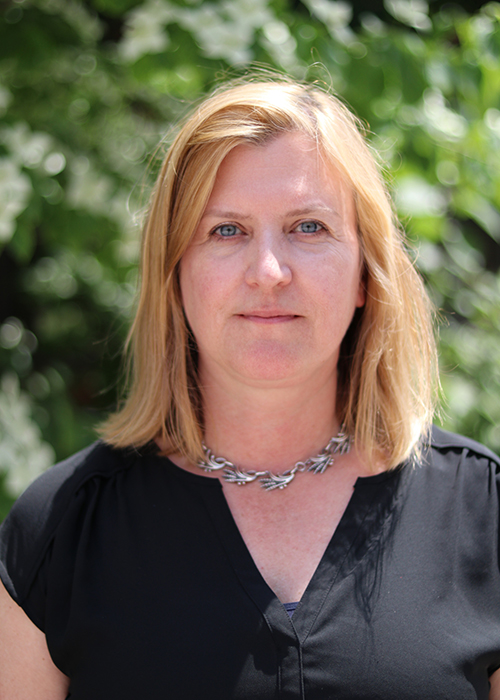 Lucy Wilson, MD
Professor and Graduate Program Director, UMBC Department of Emergency Health Services
Lucy Wilson, MD, ScM, is an infectious disease physician who is Professor and Graduate Program Director in the Department of Emergency Health Services at UMBC. She has extensive experience with infectious diseases that heavily impact the Medicaid population, and has experience putting public health best practices into Medicaid and state policy. Lucy performs research on public health issues related to COVID-19 in Maryland, both in collaboration with The Hilltop Institute and with others, and is involved in state and national response issues pertaining to COVID-19. She previously served for ten years as a Medical Epidemiologist at the Maryland Department of Health as the Chief, Center for Surveillance, Infection Prevention and Outbreak Response and for seven years as faculty at Johns Hopkins School of Medicine as a clinician and researcher. Lucy is the Co-Principal Investigator of the Maryland Healthcare Associated Infections (HAI) branch of the CDC Emerging Infections Program. Her research and work experience has resulted in over 50 peer-reviewed publications. Lucy received her BA from Johns Hopkins University, her MD from the University of Maryland School of Medicine, and her master's degree from Harvard School of Public Health. She underwent internal medicine residency and infectious disease fellowship training at Yale University and Johns Hopkins University.