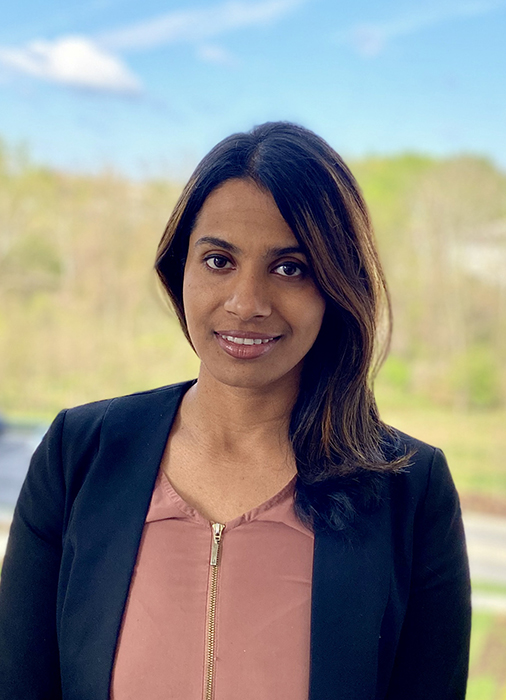 Shalini Sahoo
Policy Analyst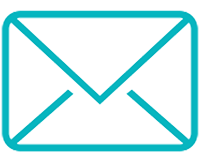 Shalini Sahoo is a policy analyst at The Hilltop Institute. As such, she provides policy and analytical support regarding long-term services and supports to the Maryland Department of Health.
Shalini has several years of experience as a graduate research assistant (GRA). Most recently, she was a GRA at Hilltop, where she gained familiarity in Medicaid waivers and developed a working knowledge of the delivery and financing of long-term services and supports (LTSS) in Maryland. Prior to that she was a GRA at the School of Social Work at the University of Maryland, Baltimore (UMB), where she gained familiarity in the areas of alcohol and substance use disorders, as well as health and service utilization. She was also a GRA at the Maryland Institute for Policy, Analysis, and Research (MIPAR) at UMBC and in the Department of Social Work at UMBC.
In addition to her GRA experience, Shalini has held positions as an engagement specialist for senior life communities at Residential One, a property management company in Columbia, Maryland, and a grant proposal developer/writer for The Holistic Life Foundation.
Shalini also has teaching experience. As a part-time lecturer for the Erickson School at UMBC for two years, she co-taught and helped grade students in several levels of aging courses and provided academic and career advice to undergraduate students. As a graduate teaching assistant for the Department of Sociology & Anthropology at UMBC, Shalini helped grade for sociology courses, proctored exams, and served as a substitute lecturer.
Shalini holds an MA in management of aging services from the Erickson School at UMBC, an MA in applied sociology from UMBC, and a BA in sociology and anthropology from Texas Christian University. She also has a post-baccalaureate certificate in the nonprofit sector. Shalini is currently a doctoral candidate in gerontology at UMB.