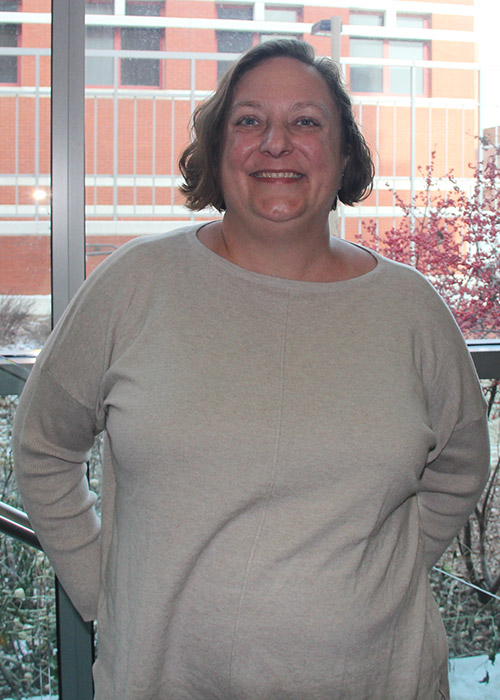 Paula Henning
Senior Programmer
410.455.6515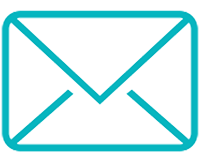 Paula Henning is a senior programmer at The Hilltop Institute. She performs statistical analysis of large health care data sets, provides technical advice to analysts, performs SAS programming under a variety of operating systems, and contributes to the maintenance and new development of the processing for monthly and quarterly updates of production data files.
Prior to joining Hilltop, Paula was assistant chief of database design and application development at the Maryland Health Care Commission. There, she managed decision support activities for the legislative commission; functioned as a senior consultant to policy and programming staff; and was lead SAS programmer for management of statewide, multi-million line databases of hospital stays, health care costs, and insurance claims. As a senior analytic programmer for Health Data Essentials, Paula served as lead SAS programmer for the development of Essential Stars, quality management software for Medicare Advantage health insurers and created health insurer quality dashboards by applying HEDIS star ratings. Prior to that, she was a senior analyst for business intelligence at Laureate Education.
Paula earned her MA in sociology from the University of Minnesota. She graduated cum laude from Carleton College (Northfield, Minnesota) with a BA in sociology.