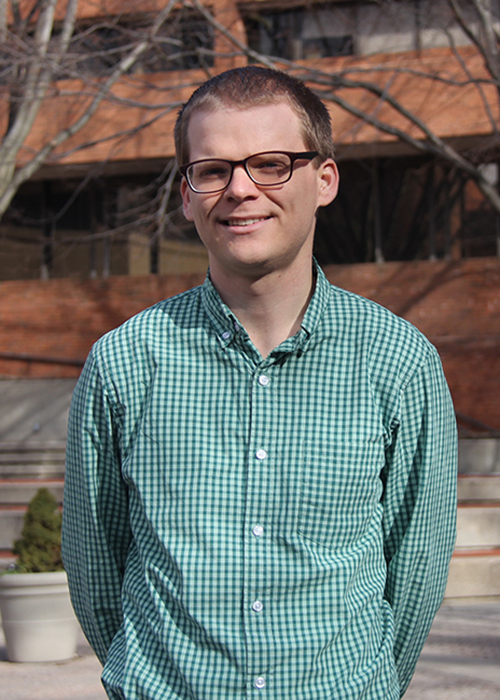 Matt Clark
Policy Analyst
410.455.6803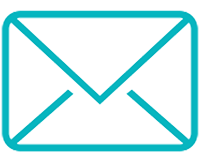 Matt Clark, a policy analyst at The Hilltop Institute, is responsible for data/policy analysis, program evaluation, and policy development related to Maryland Medicaid, other publicly funded programs, and health reform topics. He also assists with writing reports for the Maryland Health Benefit Exchange and the Health Services Cost Review Commission.
Before joining Hilltop, Matt served as a policy intern with the American Cancer Society Cancer Action Network, where he conducted legislative and policy research on issues related to insurance coverage and access to care for cancer patients. Before that, he served as a research assistant within the George Washington University Department of Health Policy and Management, supporting an analysis of Ryan White clinics that provide care to patients co-infected with HIV and HCV (Hepatitis C virus). During his time in graduate school, he also completed policy internships with Nemours Children's Health System and the National Viral Hepatitis Roundtable. Additionally, he served as a fellow with Farmworker Justice, providing policy and programmatic support on a Health Resources and Services Administration national cooperative agreement aimed at connecting farmworkers to health services.
Matt received his MPH in health policy from George Washington University and his BA in public policy and economics from the University of North Carolina at Chapel Hill.