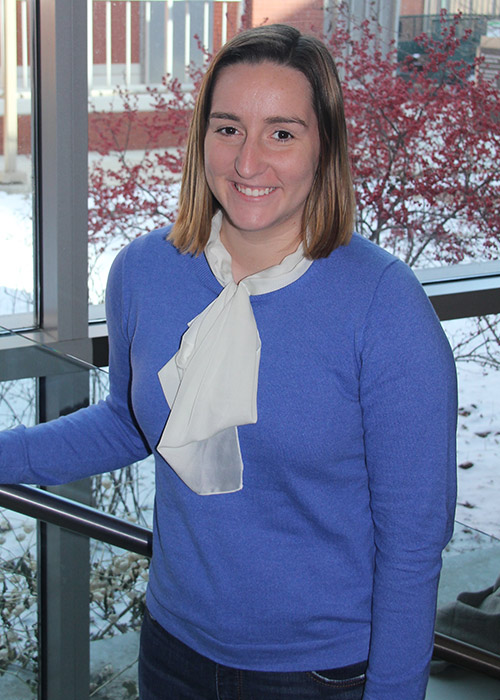 Katherine Bentley
Policy Analyst
410.455.6803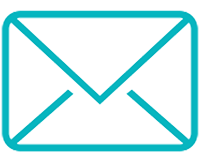 Katherine Bentley, a policy analyst at The Hilltop Institute, is responsible for providing policy and analytical support on a range of health care-related issues, with a particular focus on health reform initiatives, Medicaid, and other publicly funded programs. Among her current projects are the annual HealthChoice Evaluation, the Health Home Evaluation, analyses related to substance use and opioid utilization among the Medicaid population, and various health reform projects.
Katherine came to Hilltop with experience as an intern with the Center for Consumer Information and Insurance Oversight (CCIIO). She worked with the Senior Advisor to the Director to develop an issuer forum, read and summarized proposed legislation, managed a project to recognize agents and brokers, and coordinated with different entities within CCIIO and the Centers for Medicare and Medicaid Services. In addition to her experience in health policy research, she worked at the Federal Reserve Board of Governors to provide information and reports to the Risk team within the Banking Supervision and Regulation Division.
Katherine has an MPP from Georgetown University and a BA from Lake Forest College.