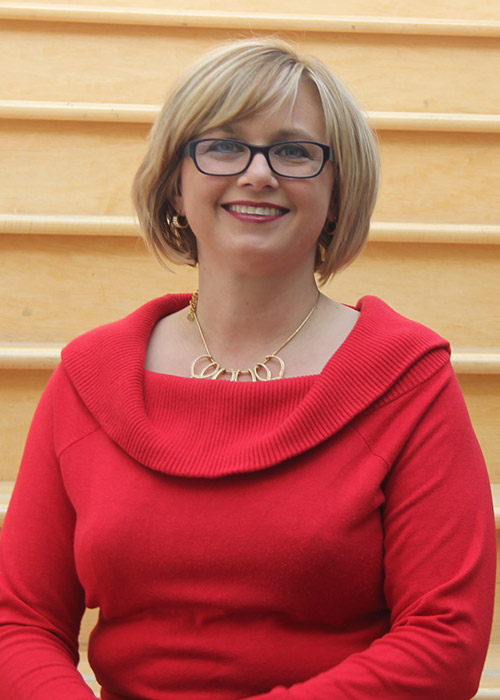 Jennifer Smith
Manager, Programming Operations
410.455.6863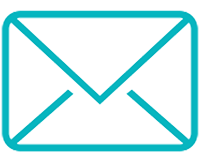 Jennifer Smith is the manager of programming operations at The Hilltop Institute. As such, she performs SAS programming in order to analyze large health care data sets for quality of care, outcome measurement studies, and program assessment. Jennifer's current projects require using Medicare, Medicaid, Maryland hospital data, the Maryland All-Payer Database, and the Statewide Maryland Automated Record Tracking data (SMART), to assess quality, cost, and utilization patterns for the Medicaid/Exchange churn population, mental health, substance abuse, and dual eligible populations. She also has developed algorithms to report on the quality of care for newly enrolled Medicaid participants requiring continuous care, such as pregnant women and people with chronic conditions. In 2015, Jennifer was a recipient of the Hilltop Award for Innovation for her participation in the creation of a shadow pricing program, which allowed Hilltop the ability to further evaluate and understand Medicaid costs and its delivery system, as well as to apply shadow pricing to a variety of other analyses.
Jennifer joined The Hilltop Institute as a research assistant/SAS programmer. Prior to that, she was a biostatistical programmer at Pacific Health Research Institute in Honolulu, Hawaii, where she focused primarily on data analysis, writing for publication, and scientific presentation. As director of quality assurance and training at Discovery Alliance, Inc., Jennifer administered internal audits, developed new procedures for documentation and research, and was instrumental in formulating, establishing, and enforcing organizational policies and operating procedures. Prior to that, she gained experience as clinical data manager at Parexel International Corporation and research administrator at the University of Illinois at Chicago (UIC) Health Policy and Administration/Cook County Hospital.
Jennifer has a PhD in health policy from UMBC, an MPH in epidemiology from UIC (University of Illinois at Chicago), a certificate of advanced study in bioethics and health policy from Neiswanger Institute for Bioethics and Health Policy at Loyola University Chicago Graduate School, and a BS in mathematics from Wheaton College.