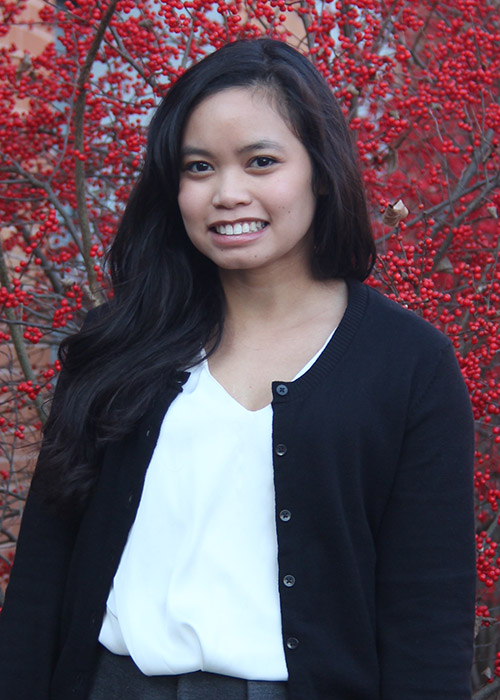 Hannah Wright
Policy Analyst
410.455.1407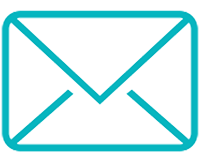 Hannah Wright, a policy analyst at The Hilltop Institute, assists with analyses of Maryland's managed care organizations (MCOs), primary care physician utilization, Health Homes, and various other Medicaid services. Hannah also has experience in analysis of opioid follow-up treatment and health care policies regarding opioid use disorder that affect the Medicaid population.
Before joining Hilltop, Hannah was a Cystic Fibrosis (CF) registry coordinator at the University of Utah, School of Medicine. There she oversaw and maintained data for the National CF Foundation Patient Registry, assisted with meeting registry expectations and grant criteria, helped clinicians with data queries, and adapted a new method for the administration of patient satisfaction surveys. Prior to that, Hannah worked as a research assistant at the University of Utah building data sets and performing health care quality improvement research. Her study focus areas included preventive health screenings, pediatric immunization, hypertension, and CF care. She also gained experience in the health care field working as an eligibility specialist at Fourth Street Clinic, a clinic that provides health care to the homeless population in Salt Lake City, and as a medical assistant.
Hannah graduated summa cum laude from the University of Utah with her MSPH and has a BS in biology from Texas Tech University.