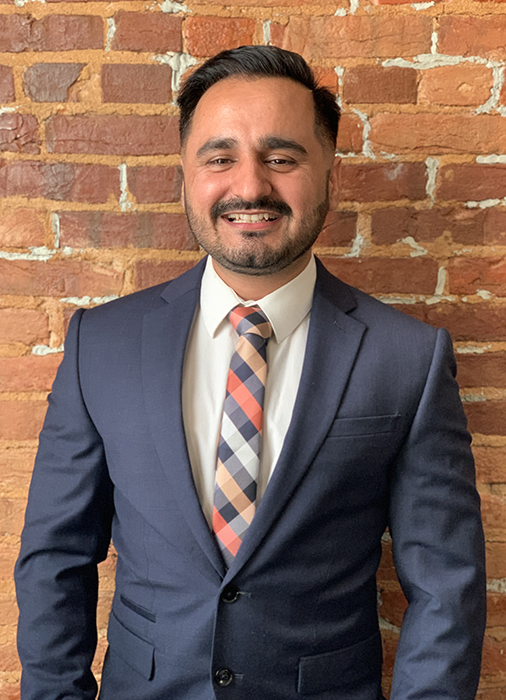 Gurvinder Singh
Data Manager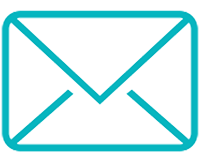 Gurvinder Singh is The Hilltop Institute's data manager. He monitors inbound and outbound data sets for compliance with requirements and regulations; manages the integration of new data streams; works closely with Hilltop's data visualization developer to automate data feeds and reports; acts as a liaison to UMBC's Department of Information Technology; advises in the creation of new data warehouses, applications, and solutions; and monitors and reports on cybersecurity issues.
Gurvinder joined Hilltop with several years of analysis, design, development, testing, and implementation expertise in developing data models for reporting purposes and predictive analytics. He was a data engineer at TESSCO Technologies, where he worked with both technical and business stakeholders; created python scripts to pull data from different vendors; and participated in the design, implementation, and distribution of operating procedures. He also developed functional specifications and system design specifications for project engagements, performed system integration testing and coordinated user testing and approval, designed and maintained database tables and views in Oracle and HANA, and wrote advanced SQL procedures and queries. Further, Gurvinder developed time series forecast modes and logistic regression procedures for the business team, worked with Salesforce admins for CRM data management and generation of different reports, and designed multiple Tableau reports. Before that, Gurvinder was a data science intern at Indian Acrylics Limited. In that capacity, he handled a large amount of sales data and generated reports according to business requirements; worked closely with the extract, transform, load (ETL) for loading data to a SQL database; worked with the Implementation team to ensure a smooth transition from the design to the implementation phase; and created and documented complex test scenarios using the appropriate testing tools to validate and verify application functionality.
Gurvinder earned his master of science in electrical engineering from Binghamton University and his BA from Thapar University (India).