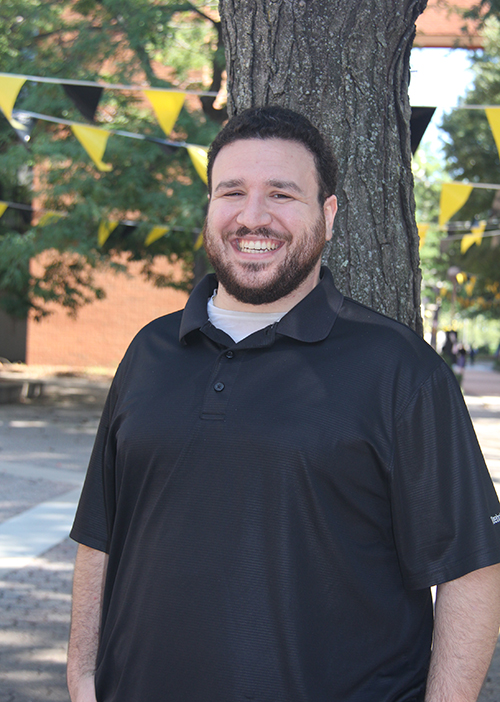 Frank Salah
Data Manager
410.455.6390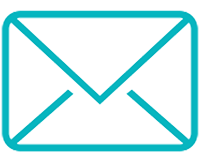 Frank Salah is Hilltop's data manager. He is responsible for managing Hilltop's repository of health care data sets and is the administrator of Hilltop's data management solutions. Specifically, Frank monitors data sets for compliance to data use agreements, Institutional Review Board requirements, and HIPAA regulations; develops and maintains processes that organize Hilltop data sets; collaborates and works closely with Hilltop's directors, CTO, and data visualization developer; and acts as a liaison to UMBC's Department of Information Technology.
Prior to joining Hilltop, Frank was an assistant director of IT enterprise data services at Workers' Compensation Commission in Baltimore. He managed and monitored several SQL servers; managed database backups, integrity checks, and index rebuilds; and managed several modernization and migration projects. Prior to that, he was a senior database administrator. As a computer network specialist at the Maryland Department of Health's Office of Healthcare Quality, Frank created, edited, and monitored batch scripts to transmit Minimum Data Set (MDS) extract files, worked with nursing home staff to correct duplicate submissions and duplicate patient records, troubleshot computer- and network-related issues, and analyzed procurement bids. At Hillel International, Frank gained experience as a REACH database associate. He programmed Excel macros in VBA to maintain data in REACH and to prepare REACH import files; helped users properly and effectively use REACH via in-person, phone, and video trainings; and ran and analyzed reports based on SQL queries and Logi Analytics reporting tools in REACH.
Frank obtained a post-baccalaureate certificate in cybersecurity strategy and policy, a BS in information systems (cum laude), and a BA in political science (cum laude) from UMBC. He is currently pursuing an MPS in cybersecurity from UMBC.