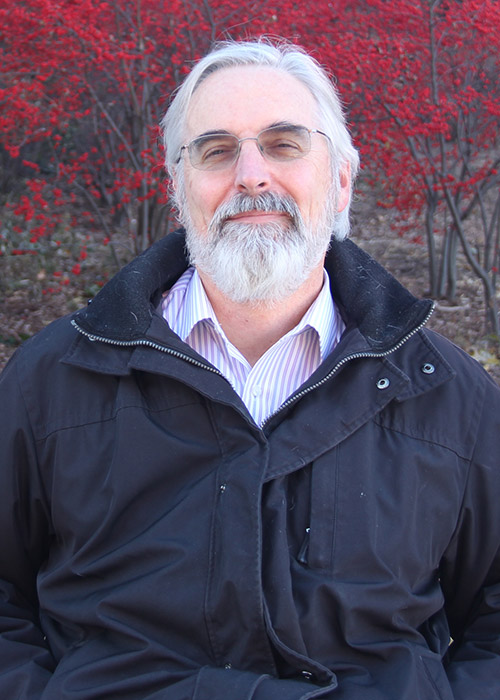 Duane Glossner
Director, Rate Setting
410.455.1430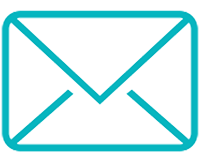 Duane Glossner is director of The Hilltop Institute's rate setting unit. He manages all aspects (financial, actuarial, and statistical) of the rate setting process for Maryland's Medicaid managed care program, otherwise known as HealthChoice. This includes presentations to stakeholders, design of rate simulations, supplemental payment methodologies, enrollment forecasts, budget monitoring and projections, and rate impact and financial monitoring for all managed care organizations (MCOs) in Maryland.
In 2002, Duane led the re-design of the HealthChoice payment methodology from using fee-for-service Medicaid claims to using actual MCO financial experience. Part of the management of the HealthChoice rate setting process includes managing contracts with both an actuarial firm for rate certification and with Johns Hopkins University for managed care risk adjustment support. Currently, the HealthChoice managed care rates generate close to six billion in MCO capitation payments (one of the largest state programs in Maryland), and enrollment in HealthChoice has reached over 1,150,000 members. In addition to his work with the HealthChoice program, Duane annually develops capitation rates for Maryland's Program of All-Inclusive Care for the Elderly (PACE). Former positions held at Hilltop include manager of health services research and senior research analyst.
Prior to joining Hilltop, Duane was a financial consultant and financial analyst with Zurich Financial Services, where he performed loss planning in support of the SBU financial planning process. While in the Personal lines strategic business unit, Duane was named the 1996 employee of the year for the entire SBU. He was also senior actuarial analyst with Blue Cross and Blue Shield of the National Capital Area, where he managed the financial reporting and reserving section of the Actuary's Office.
Duane has a BS from the United States Merchant Marine Academy and received his teaching certification in mathematics from Frostburg State University.