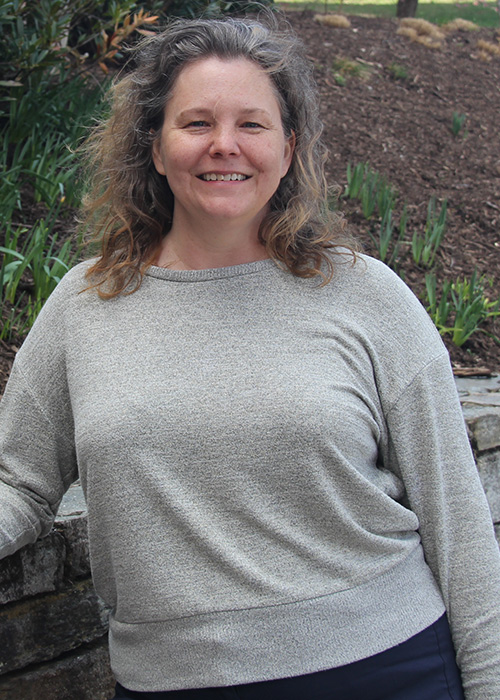 Colleen Pelser
Senior Policy Analyst
410.455.6861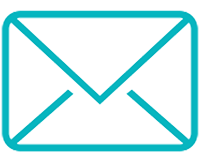 Colleen Pelser is a senior policy analyst at Hilltop. She carries out qualitative and quantitative research in support of the Aging and Disibility Studies work. She conducts analyses on large data sets linking Medicare, Medicaid, and LTSSMaryland data in support of ad hoc requests and longer-term studies examining utilization and cost related to waiver programs in Maryland.
Prior to joining Hilltop, Colleen was a senior health care analyst at MITRE Corporation, where she provided support to the Center for Medicare and Medicaid Innovation (CMMI) in developing new alternative payment models. In this position, she served as subject matter expert on data analysis and health research, using quantitative and qualitative analytic methods to support program design, evaluation, and economic assessments of the models. Colleen was a postdoctoral fellow in the Cancer Prevention Fellowship at the National Cancer Institute, studying associations of dietary and lifestyle factors with survival after cancer—work for which she received a Fellows' Award for Research Excellence. Her prior experience also includes conducting post-doctoral research in cancer survivorship at the University of Maryland, Baltimore and serving as a regulatory coordinator for cancer clinical trials at the Greenebaum Cancer Center.
Colleen obtained her PhD in epidemiology and her BS in medical and research technology from the University of Maryland, Baltimore.