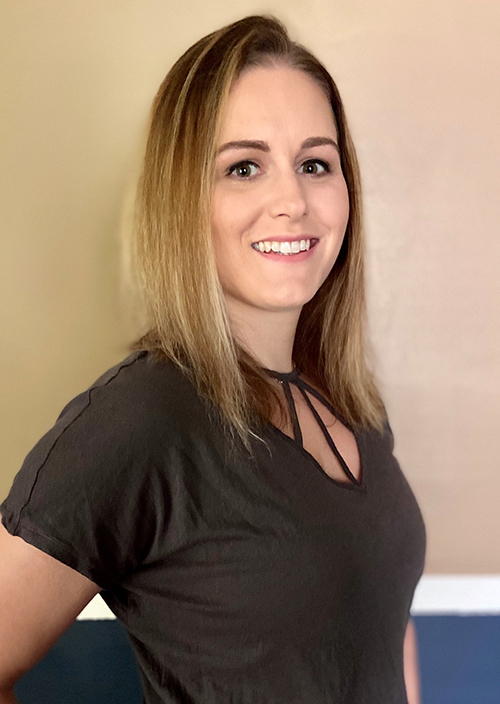 Amy Miller
IT Analyst
410-455-6275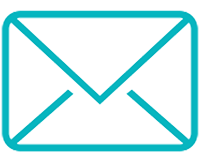 Amy Miller, an IT analyst at The Hilltop Institute, works closely with the technology innovation team and the aging and disability studies team, as well as their community partners, to support the Maryland Department of Health's (the Department's) continued efforts to enhance the LTSSMaryland system. In addition, Amy is the lead Hilltop client representative for the DataPort's LTSS module. She is responsible for developing an enhanced DataPort quality assurance plan.
Amy joins Hilltop with several years of experience at the Department, where she was most recently special assistant/director of special projects for the Community Integration Programs. In this capacity, she acted as the program lead and coordinator for development in the LTSSMaryland tracking system and served as the subject matter expert. Amy also developed ad hoc reports from LTSSMaryland needed to respond to constituent complaints, answer questions from legislators, and other program analysis efforts. She participated in requirements gathering for the Developmental Disabilities Administration (DDA) modules in LTSSMaryland to ensure usability and coordination between program efforts, make recommendations to streamline functionality, and improve cross-agency communication and collaboration. Amy also led the development and submission of the quarterly Evidence-Based Report (EBR) submitted to the Centers for Medicare and Medicaid Services (CMS). Prior to that, Amy was the participant support unit supervisor, where she oversaw client eligibility for applicants and participants of the Community Personal Assistance Program (CPAS), Community First Choice (CFC), Community Options (CO) Waiver, and Increased Community Services (ICS) programs. Amy's first position with the Department was as a medical care program specialist. She also gained experience in the field as an administrative specialist at the Maryland Department of Aging. There, she conducted Money Follows the Person (MFP) options counseling oversight by utilizing LTSSMaryland to create quarterly qualitative and quantitative reports that document the Area Agencies on Aging's (AAAs') compliance with the MFP program deadlines. She also assisted local AAA offices in completing MFP referrals.
Amy has a BA in management of aging services and a BA in psychology from UMBC.